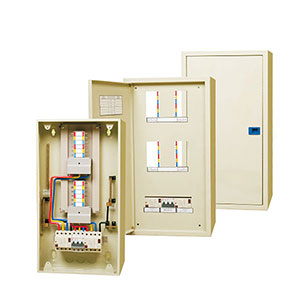 Description:
• Conform to IEC 60439;
• Main incoming options with RCCB or Isolator & RCCB +Isolotor or MCB;
• Copper tin-plated coated busbar,fuNy shrouded,rated 150AMP;
• Neutral and Earth bars are mounted on separate insulator;
• Supplied with hinged outer door,and removable srewed inside door;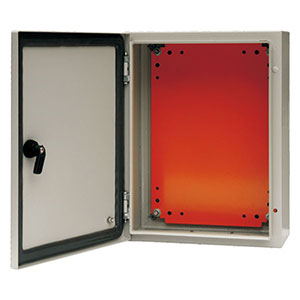 Description:
• Designed to enclose electrical and or electronic equipment and protect against harsh, industrial environments.
• For use as instrument enclosures, electric, hydraulic or pneumatic control housings, electrical junction boxes or terminal wiring enclosures.
• Impressive styling features make the enclosure a suitable addition to any high-tech equipment installation.
• For high temperature applications, a gasket retainer may be required, please refer to factory.